An update on my situation and what I got planned !
Hey fellas :
As you might have noticed, lately I have been only posting download links to Windows 10 Insider Previews, nothing more.
I will be explaining as to why, after the break ;)
I have previously posted about this, but I will just mention it ever so briefly here. Back in mid-July, I started my new Job at iStyle here, in Dubai UAE. As a result, I have not had the time to do anything, let alone post on here, since my job doesn't have a regular schedule, since it's retail.
I work 6 days a week, with hours constantly changing. My day off is on Sunday. And on that day, I just relax, watch all the YouTube videos I have missed, to keep myself up to date on the latest tech. Then, I do some house work.
Working for iStyle, an Apple Reseller, has taught me a lot of things. I occupy the Sales Executive position there, and I love it. I get to play around with all the great Apple Products, from the MacBooks to the iMacs, and from iPhones to iPads, all day long.
And soon, in exactly 6 days from the time this has been posted, we will be receiving the new iPhone 6S and 6S+, which will entail the huge queues I have only so far read about. Can't wait.
I have never ever waited in queue for anything in my life, and now am gonna be on the receiving end of it. WOW !
Technology wise, I am up to speed, thanks to all the various YouTubers I follow. As a result, even though I work for Apple in a way, I still don't own an iPhone, weird eh ? I have, instead, owned 4 devices since; a Nokia Lumia 1520, a Samsung Galaxy Note 2, an ASUS ZenFone 2 with 4GB of RAM, my Nexus 4, and now back to my Lumia 1520 with Windows 10 Insider Preview, while I wait for the Nexus 6P. All that in 6 months.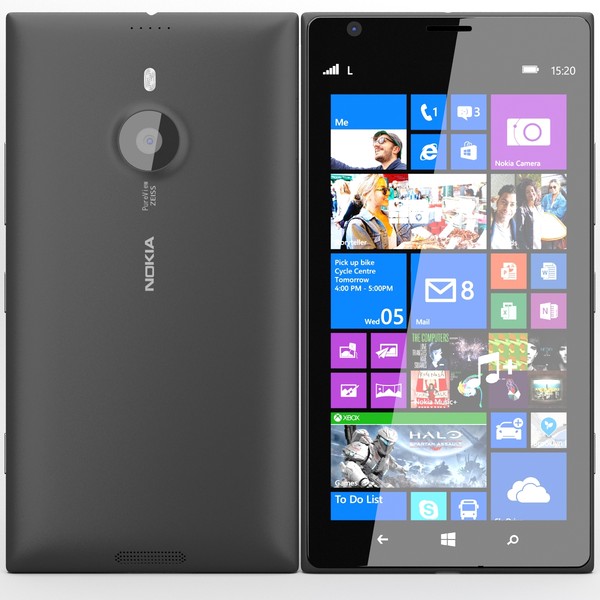 As you can see from images above, I have remained in the "Phablet" space, no small devices. From 5" to 5.7" am happy. 6" is way too big and 4.7" is way too small. I do tend to watch a lot of YouTube videos, read a lot of Tech news during my one hour break at work.
I loves me phones dang it !!!!!
Anyways, I will keep posting what I can, when I can. As for my future plans, well, nothing's set in stone, but, I will be trying to focus on my job, saving some money. You know, the usual things related to life !
With that, I say, see ya in my next post, whenever that will be, LoL :D