IFA 2014 Events Download
Hey Peeps....
In this post I will be sharing the 3 most important events of IFA 2014 by Samsung, Sony and ASUS in their entirety in HD...
So see ya after za break...
First off the Sony event...
This is where they unveiled the Z3 and their new line of Smart Watches.. I must apologise for the commentaries on that video, it's the only one I found thus far, a better source will be added as soon as I find one... So I hope you enjoy this one. I have ;)
Second comes Samsung's Unpacked Episode 2
Pretty long title for an event. Anyways, I guess this was the most anticipated event at IFA. The Note 4, Note Edge, Gear S and GearVR were introduced and as usual I had mixed feelings about all of them... Have fun watching ;)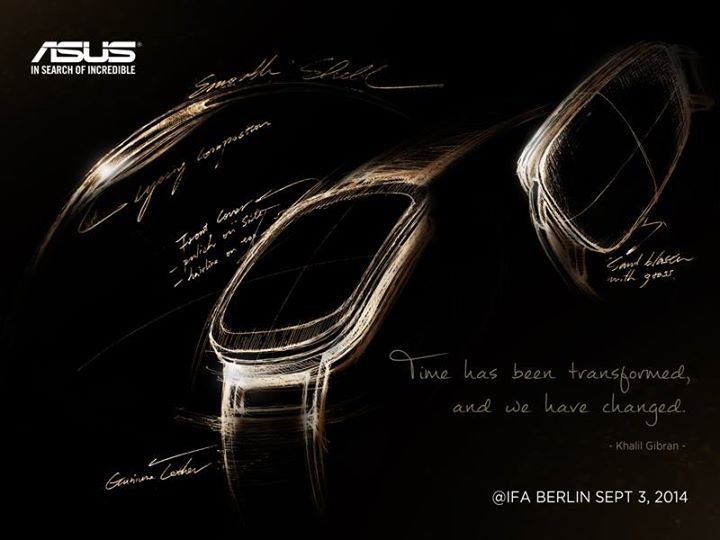 Finally The ASUS event...
Well, what can I say about this one ? Sadly I was disappointed with what ASUS had to offer this time around. A crappy EeePC, ZenBook refresh, a new Media Tab exclusive to Germany and finally the Zen Watch, which, in my opinion, looks awful and doesn't bring anything new to the table as far as Wearables go...
That said, enjoy ;)